July 20, 2019, 02:12:25 PM
Welcome, Guest
News:
My Time at Portia enters Early Access on Jan 23rd 2018!
Show Posts
This section allows you to view all posts made by this member. Note that you can only see posts made in areas you currently have access to.
Messages - Inuko
Pages: [1]
1
« on: January 05, 2017, 11:01:20 PM »
new steampunk item soon

SteamPump Shotgun added Enjoy!
(page1)
2
« on: January 02, 2017, 06:02:05 PM »
Hey thx and happy new year!
adding InuQuad a 4x4 car orange and grey edition check page 1
new steampunk item soon
3
« on: December 05, 2016, 11:23:17 PM »
Adding Cyberifle , SteampunkGun , and a new type of vehicle xD the exosuit.
Exosuit is hard to control but its fun!
screen page1 see you next
4
« on: November 23, 2016, 02:47:44 AM »
i have try to make armor and.. I just dont want to continue an other one , there is a lot of problem.. So yeah you need to make this easier
5
« on: November 23, 2016, 02:38:05 AM »
Making armor is the hardest thing to do in planet explorer , i wanted to try , its not 100% done.. there is a lot of bug or decal issues ..
It take 12 part iso setting (depend on base armor) and several hours to make it .Im tired of armor for the moment maybe later , i have some cool armor models
and btw if one day there is armor in ws good luck 12 part to set and one right order to wear it xD.
helmet is easy , you will find the ghost one and other in workshop later
Every new isos are in page 1 now
6
« on: November 15, 2016, 01:54:34 PM »
thanks thundercraft
Finally i cant contact any follower on my blog because overblog have some piece of **** rules
They just get follower infos and ask money if you want to contact them...
So it will be on workshop soon let me just do some flying test
7
« on: November 15, 2016, 12:47:29 AM »
Hi everyone ,
I wanted to try "helicopter"iso so its done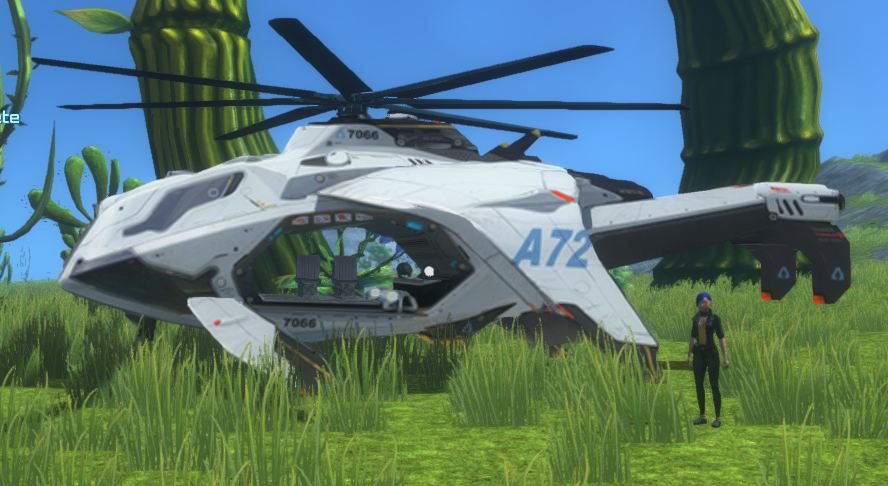 Im working on armor and a new type of vehicle(hehehe)
Armor is very hard cause you have like 15 voxel for working xD , so for a smooth render work its hell!
And the difference into creation and gameplay is horrible its like just accessory not real armor , you have to test it
with every armor of the game (try to make gauntlet with aluminium armor lol)
So it will take me a while but i keep trying !
8
« on: November 10, 2016, 05:21:29 PM »
Thx i hope you enjoy the game even more with my isos that's the point

Sry but i need to fix some isos before upload
- "capsule" (flying fix tonight)
-"holyshield" i add it tonight
- "honda" not ready yet
- "voyager" this one need a hudge fix job its the first iso version and i have to replace 30 decal xD big freeze with it(i have a 10 years old pc so i cant even enjoy the game fully lol)
-"millennium" still under flytest
-"soulseparator" in workshop (not the night version yet)

i will add a 2.0 version of R2D2 too

New robot or helocopter soon with a game to win it!


9
« on: November 08, 2016, 10:33:10 PM »
10
« on: November 06, 2016, 03:13:18 AM »
Hi and thx guys you make me happy
These are some seriously imprsesive ISO's. The steampunk bow blows my mind with how well down the details are. I can't wait to use some of these myself!
im happy you like the bow its my own creation without model
, i have to fix some little default , and i think he is too big!idk tell me xD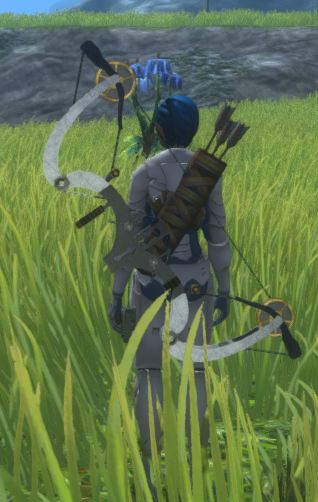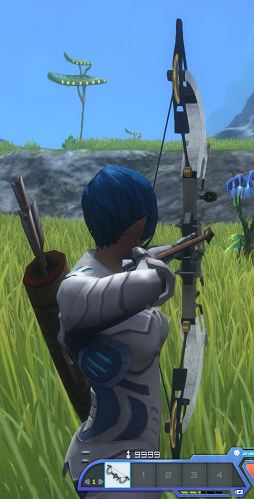 Now the real question is, does the Inuko Corp handle commissions to try new times of things? I'd love to see what kind of armor you can make

I like challenge so im ok ! For the moment i just try too make every type of iso my last is a 4 wheels car (its done) next are robot and armor , i think armor is the hardest thing to make ..But i want to see a dragon ball space armor in this game lol , if you guys have some ideas send me a picture here or in my blog
and i will check if i like one of them and make it
I hope you're planning on uploading these to the workshop!

Yes "for Final PE Version" , most of fixed iso will be on workshop
I have a worblog now
http://inuko.over-blog.com/
So every new iso will be in (download) then workshop when i have time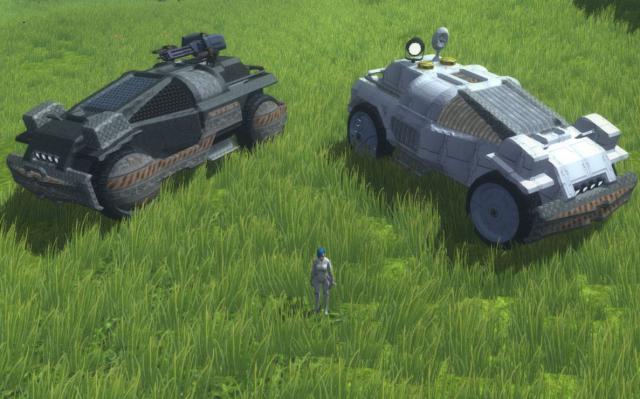 11
« on: October 31, 2016, 02:05:28 AM »
Hi guys ,
I really love this game and im making some isos from long time without sharing anything but now its the final and i want people come to support the game so All isos are :
►AVAILABLE ON WORKSHOP◄
My Workblog →
http://inuko.over-blog.com/
↓↓
NEW ISOS
↓↓
SteamPomp (Shotgun) (
on workshop
)

InuQuad (
on workshop
)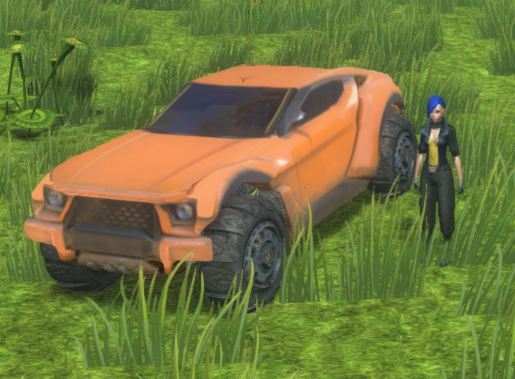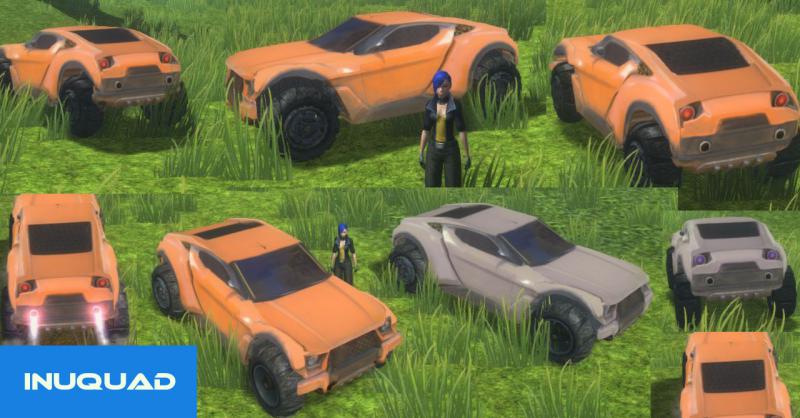 Exosuit (
on workshop
)

SteamPunkGun (
on workshop
)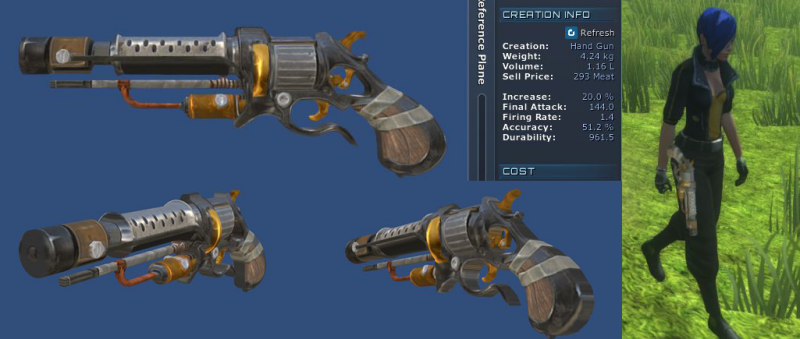 CyberRifle (
on workshop
)

Ghost Armor(need more work not in WS , Helmet in workshop soon)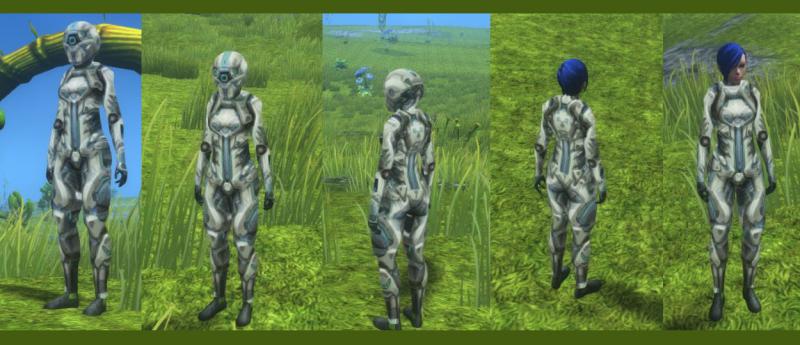 ►ColonyCopter(on workshop)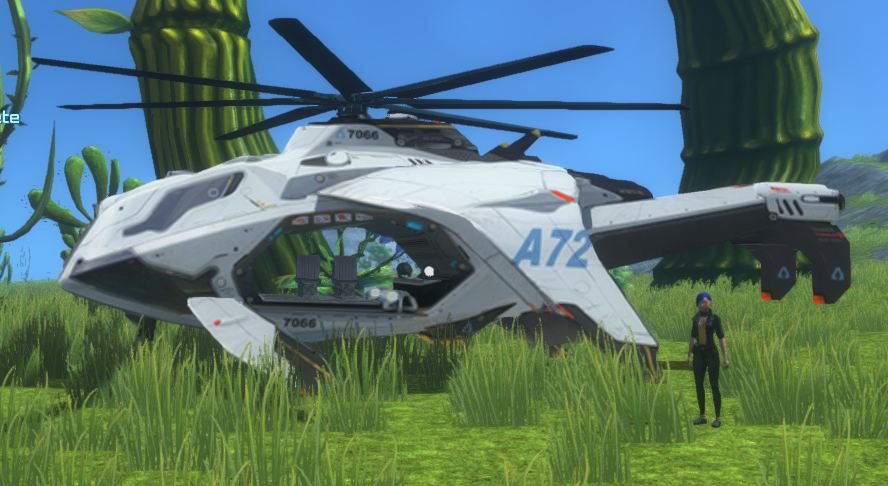 swords►Inublade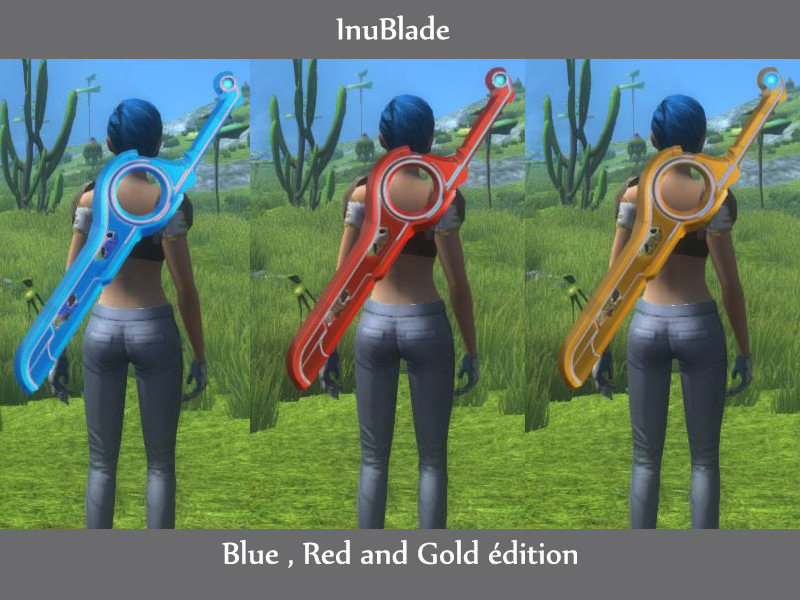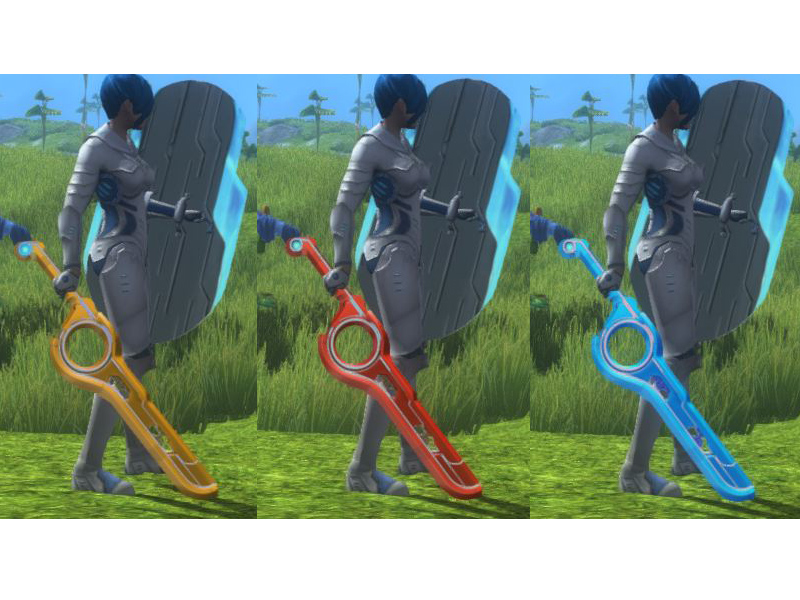 ►galaxyBlade (classic and night edition)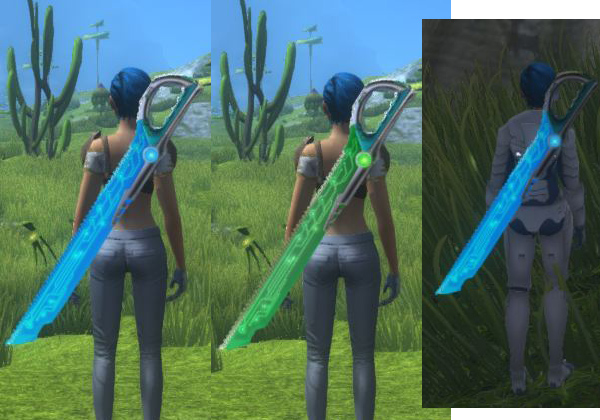 ►Soulseparator (with night too)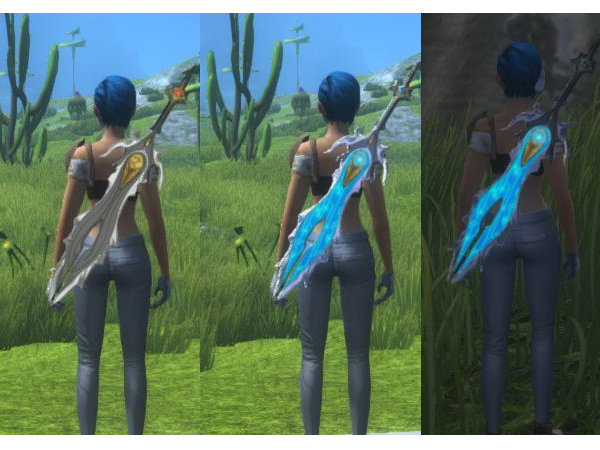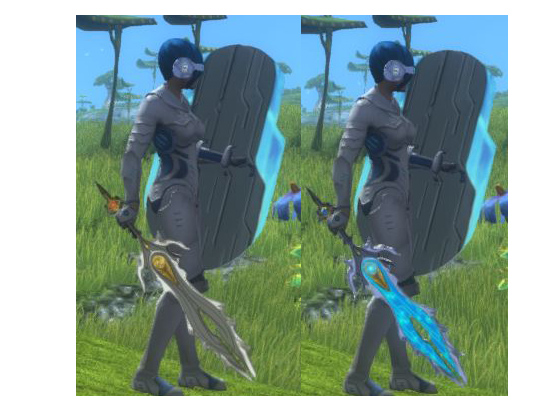 ►Inushield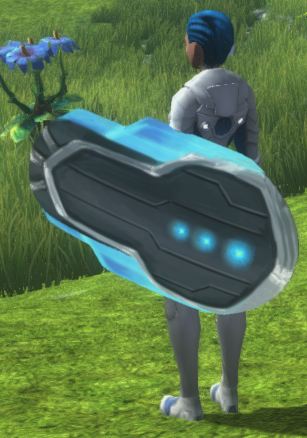 ►Holyshield
If you want to cut trees with style xD ►KissmyAxe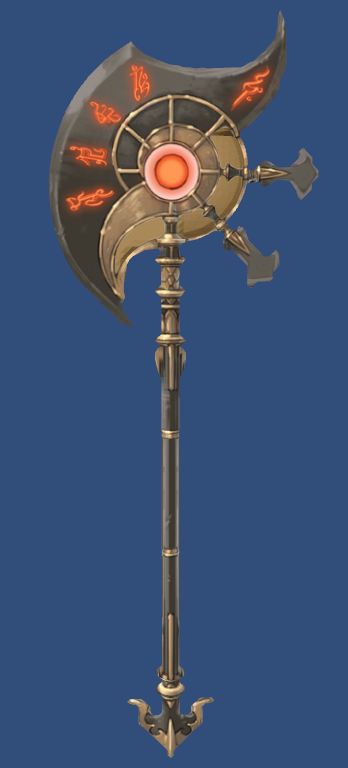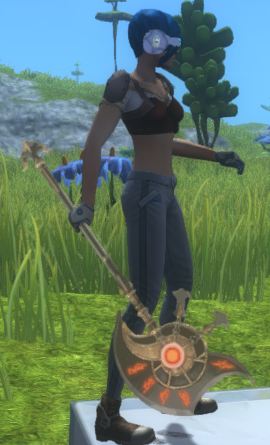 idk maybe steampunkbow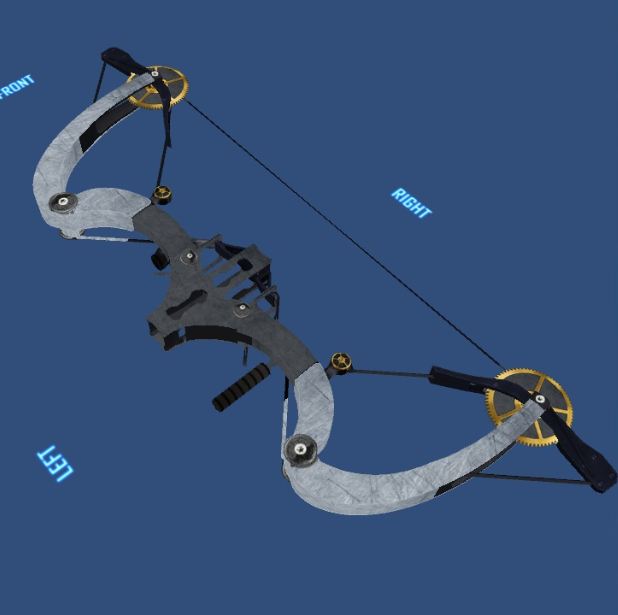 Lasers
►NanoC18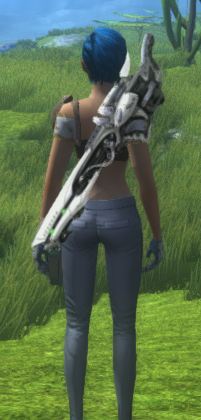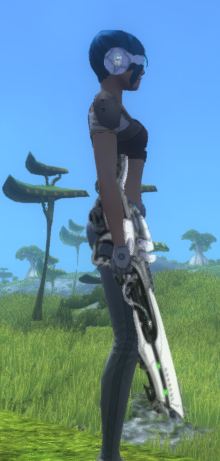 ►hyperion black and white (beast weapon 420+ damage)


Vehicles
►Inuminator (crazy bike but really easy to drive)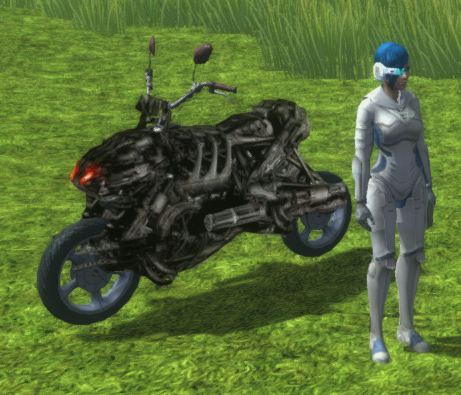 ►Honda concept (not finished)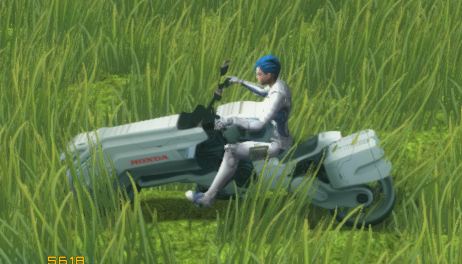 ►KikaXplorer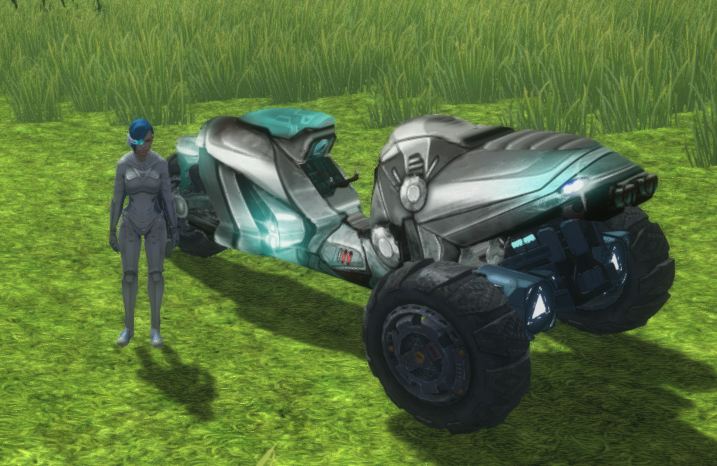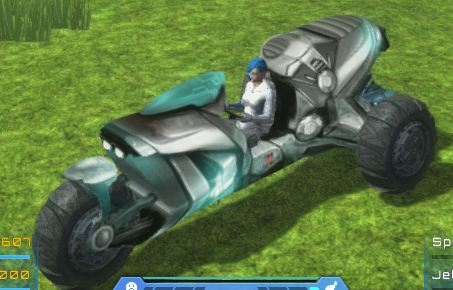 ►Reyspeeder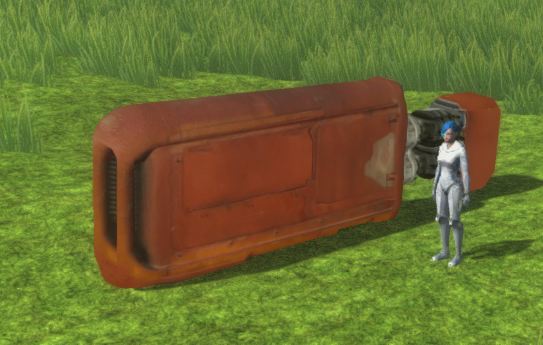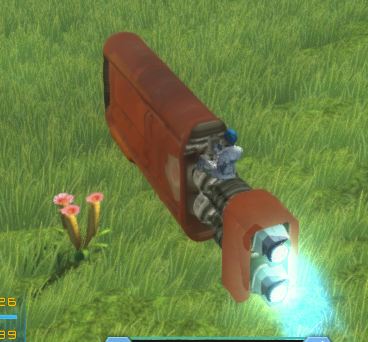 ►Capsule(corp)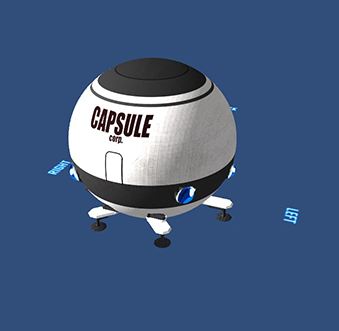 ►The Voyager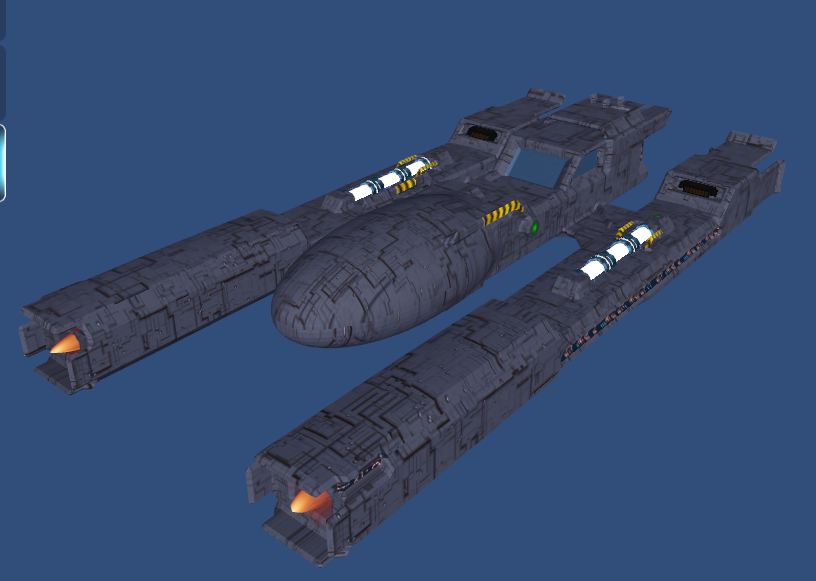 ► The viper!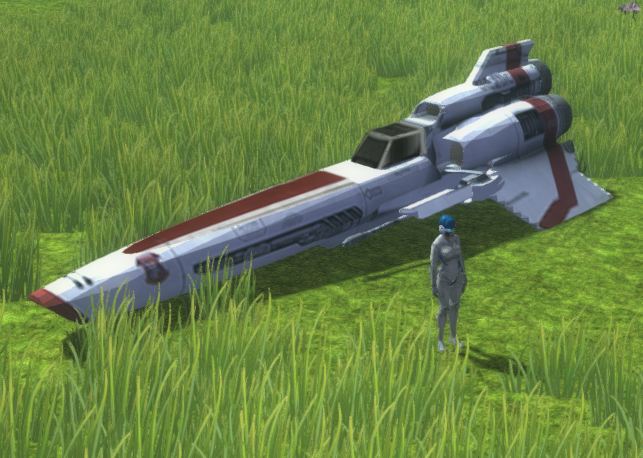 So now guys explore this planet and look for some jedi around!
►Millennium Falcon (still under fly test)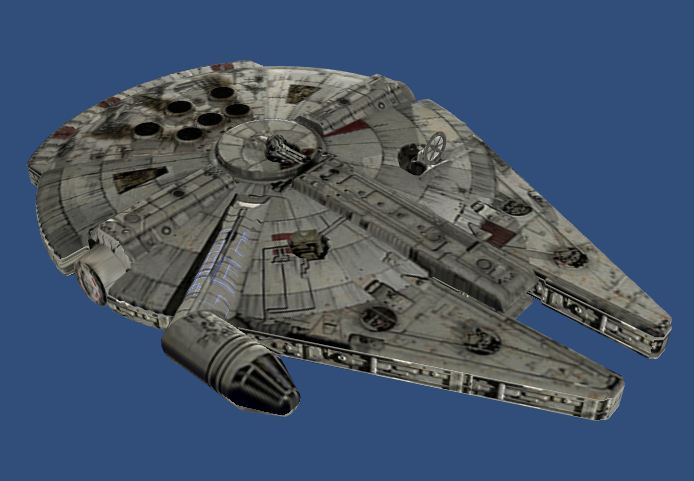 ►The X-Wing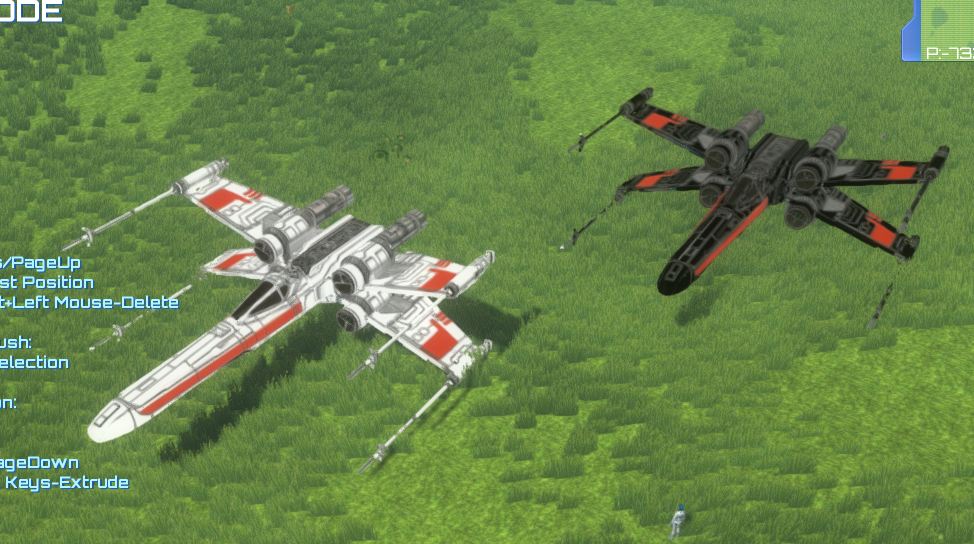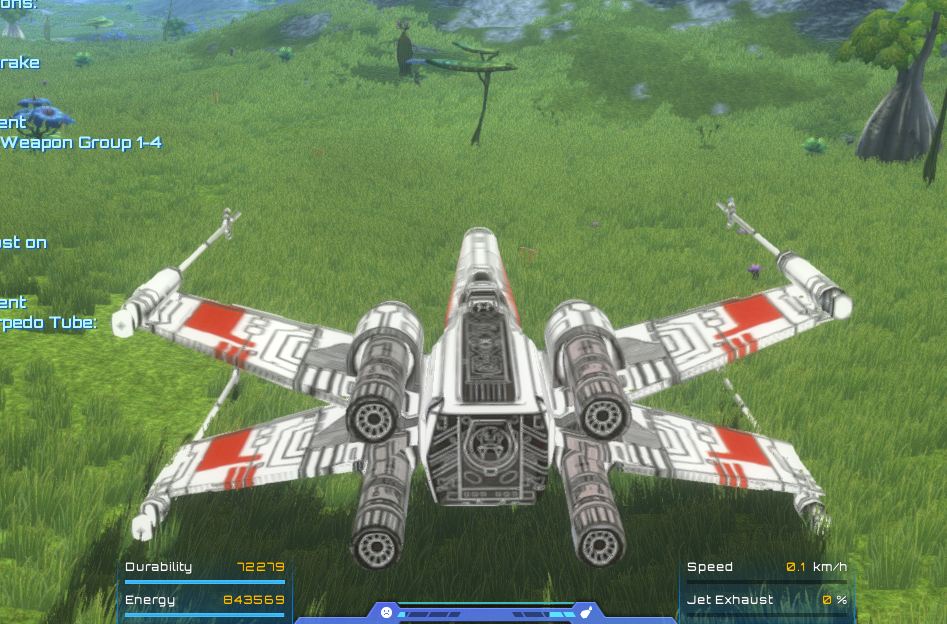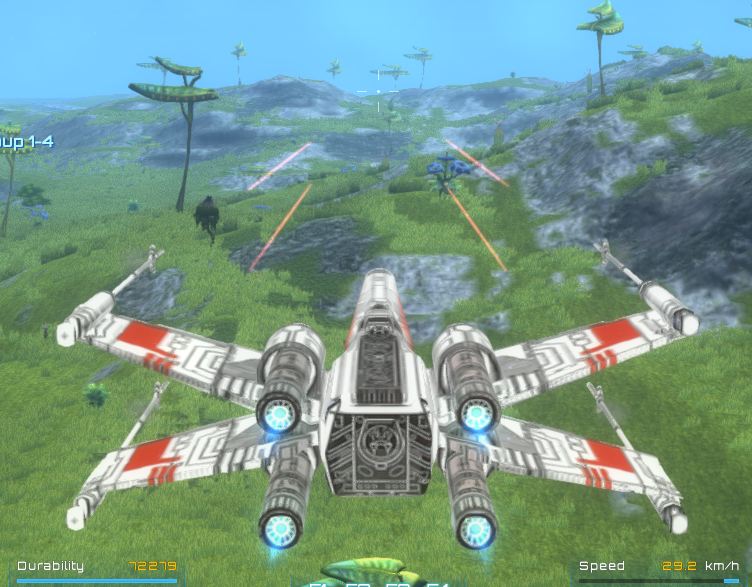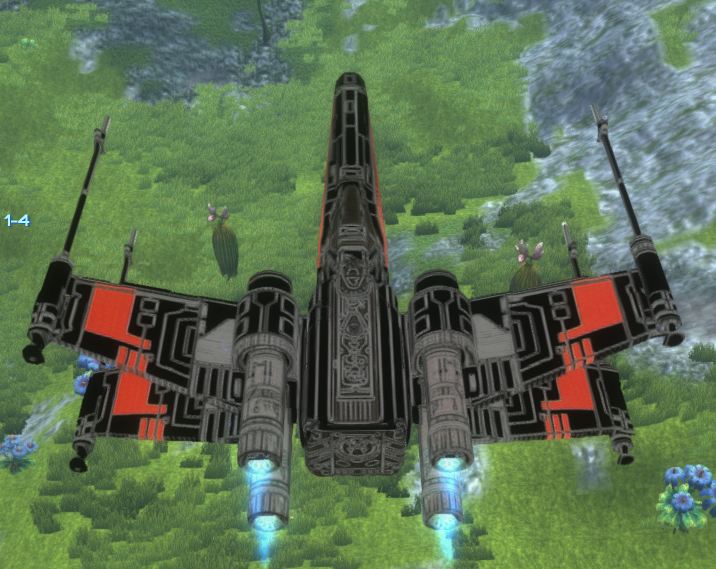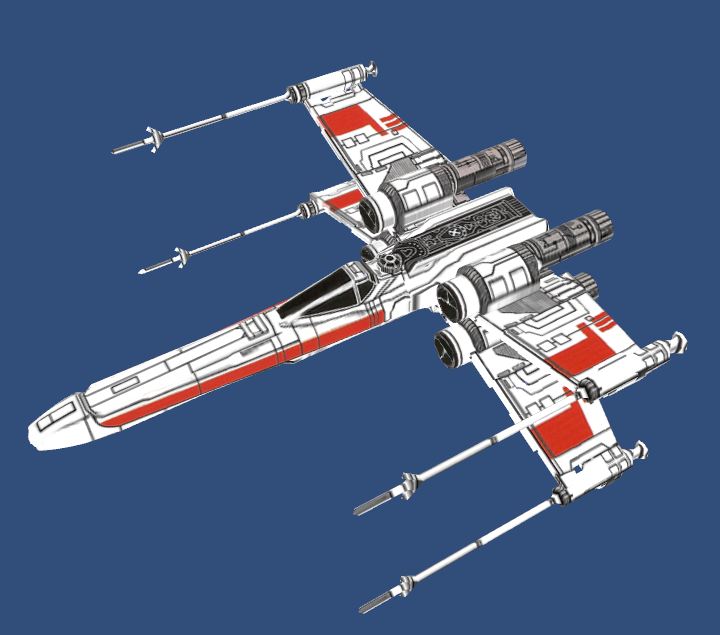 That's all for the moment
Spécial thanks for users Icarus and pastaga(51?) they dont know me but their work have helped and inspired me
I call every player who like making some cool, isos to share and support the game now its time !
12
« on: January 08, 2016, 03:43:17 PM »
Hi ,
I have 2 suggestion to improve creation system and make beautiful spaceship
1/-New *Matériel Part*
making a ship is easy but when you are looking for a good angle its very difficult..
So i found a solution to make beautiful wings , parts ←
To show how , i will use the best part for that *missile silo* and resize it to create a perfet wing :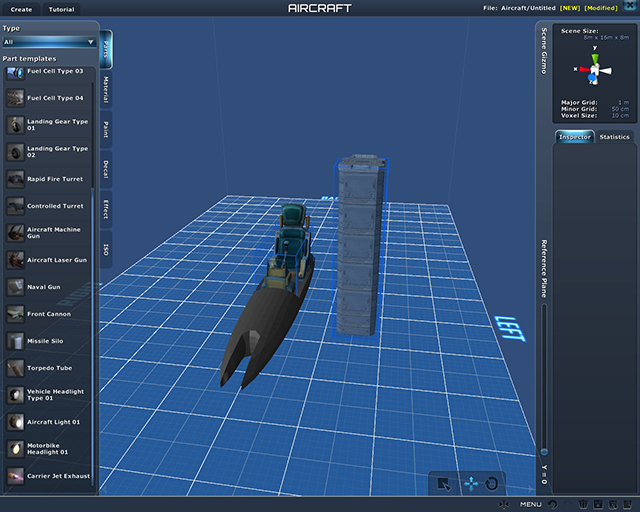 Change size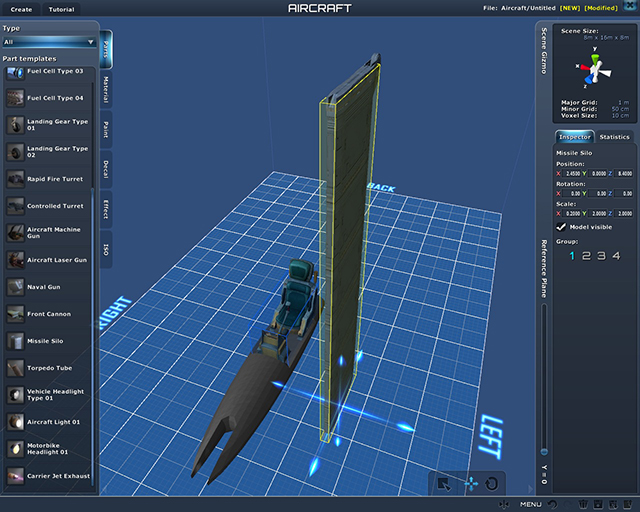 And use it to make your angle Look at the difference with classic bloc materiel there is only one angle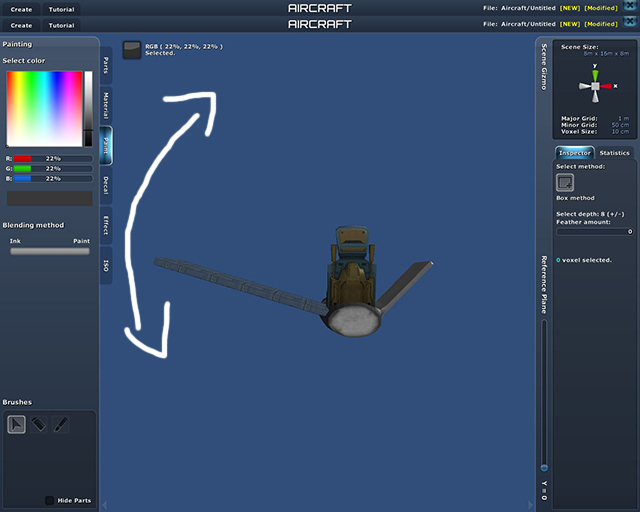 So you can make perfect angle for replica
exemple: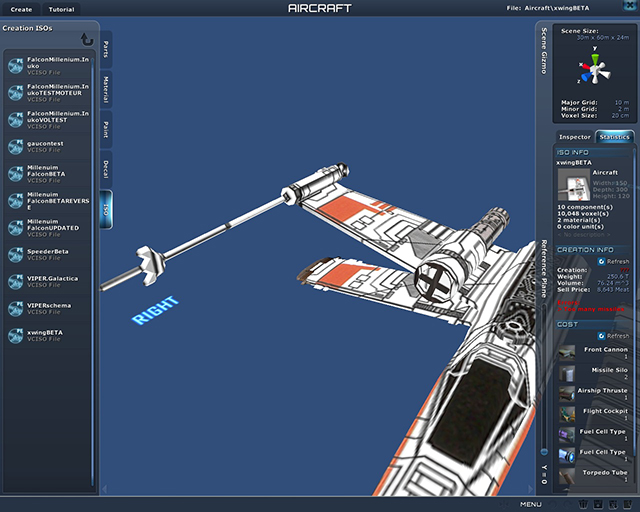 BUT missile silo or another parts are limited and its normal..
My idea is to create a MATERIEL Part like this and choose materiel: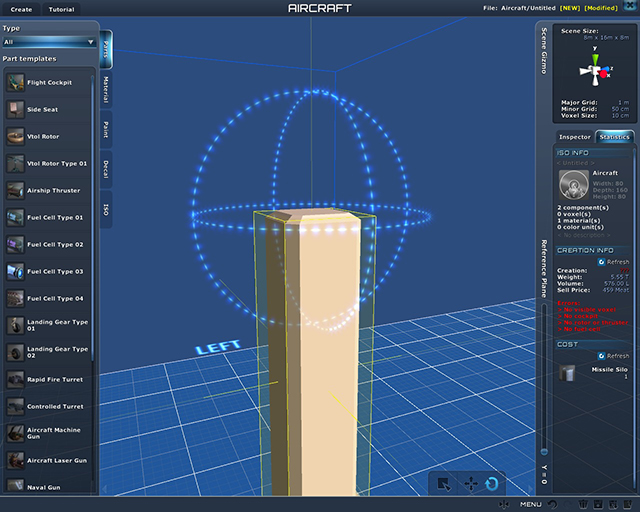 you can make this part square and round , round is useful too :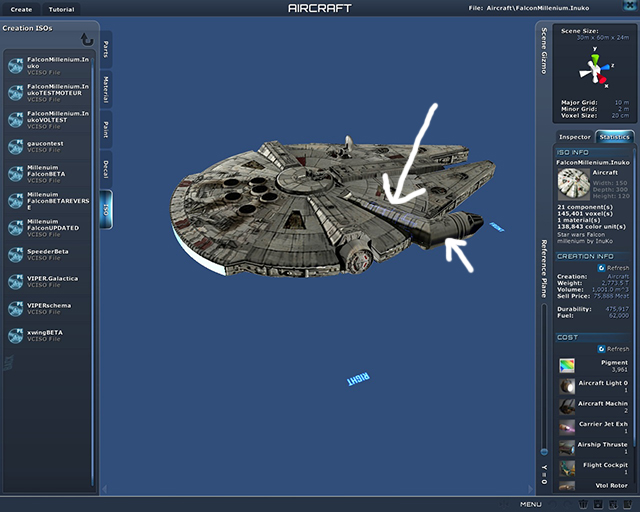 2/- Weight and fly
In the old version of the alpha I created several ships flying very well but today it no longer fly ,if your ship exceeds 6000 blocks he will never fly while in the editor you can reach almost 300,000 blocks ..
My millenium will never fly for example.. and note the interior is empty 6112 blocks i use all vtol rotor , jet exhaust and airship thruster to max limit , it takes off about 3 meter height xD
I have other lighter ship and before the latest update they took off well and were manageable but now they are uncontrollable.
So my suggestion is this , please make vtol rotor more powerful or raise the limit !
That"all i hope you undertand all i write cause im not english
and add my suggestion !
I love this game and i creating a lot of quality iso for the final version (teaser topic soon)
Keep the good work
and plz make my capsule fly again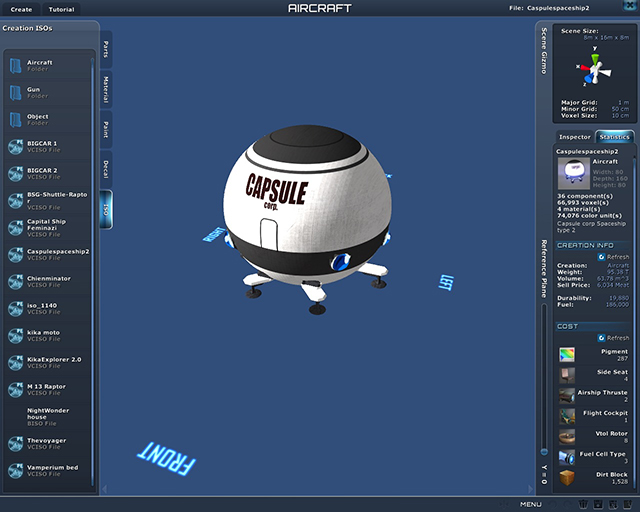 Pages: [1]