1
« on: October 31, 2016, 02:05:28 AM »
Hi guys ,
I really love this game and im making some isos from long time without sharing anything but now its the final and i want people come to support the game so All isos are :
►AVAILABLE ON WORKSHOP◄
My Workblog →
http://inuko.over-blog.com/
↓↓
NEW ISOS
↓↓
SteamPomp (Shotgun) (
on workshop
)

InuQuad (
on workshop
)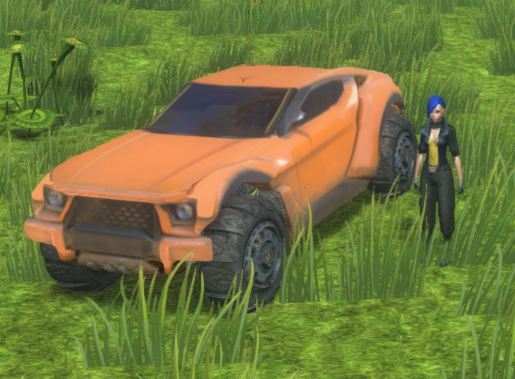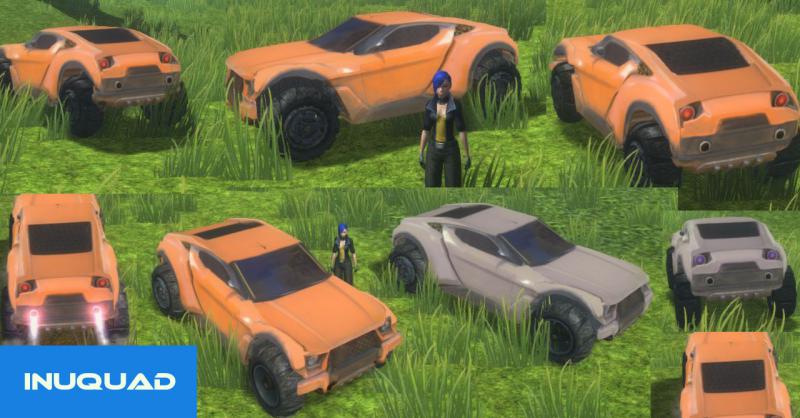 Exosuit (
on workshop
)

SteamPunkGun (
on workshop
)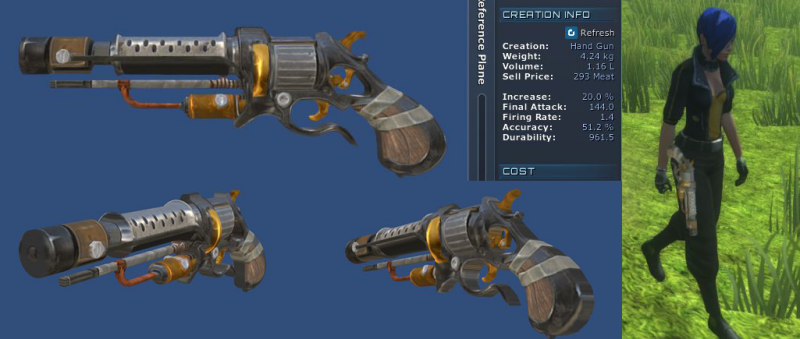 CyberRifle (
on workshop
)

Ghost Armor(need more work not in WS , Helmet in workshop soon)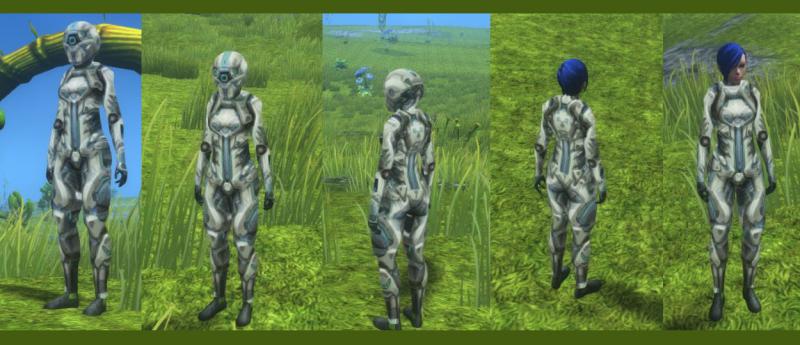 ►ColonyCopter(on workshop)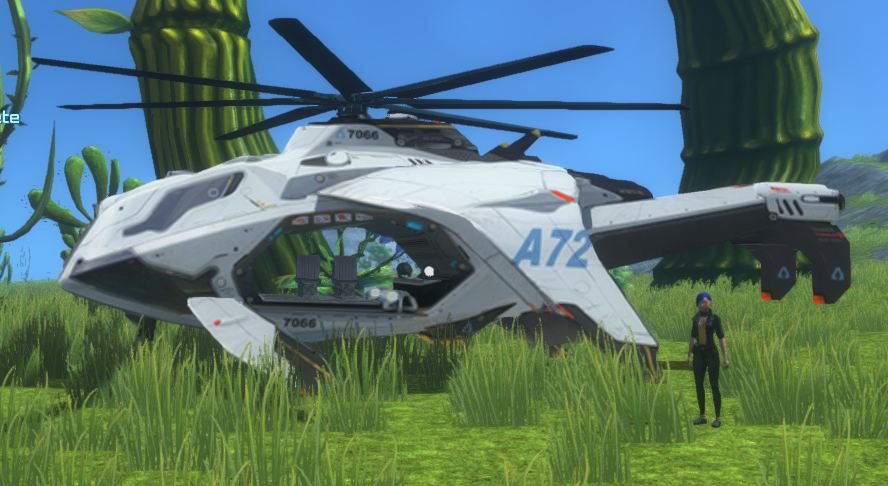 swords►Inublade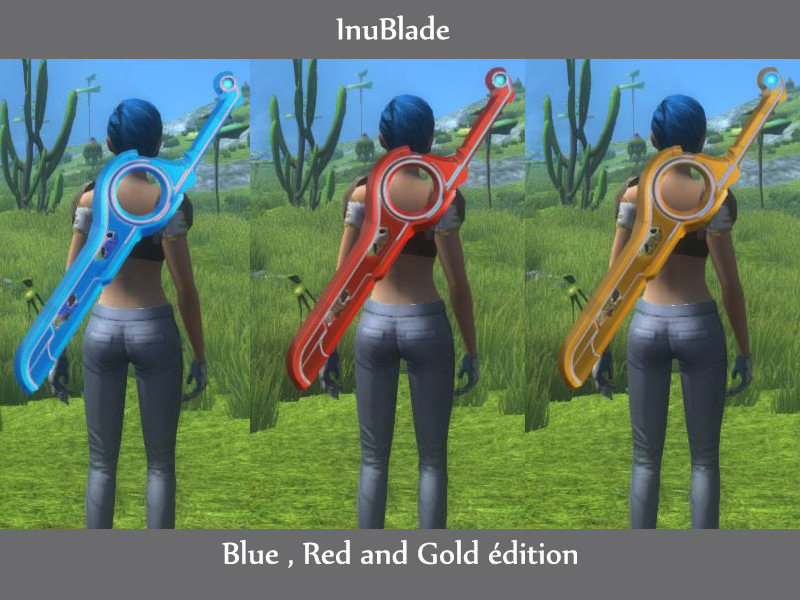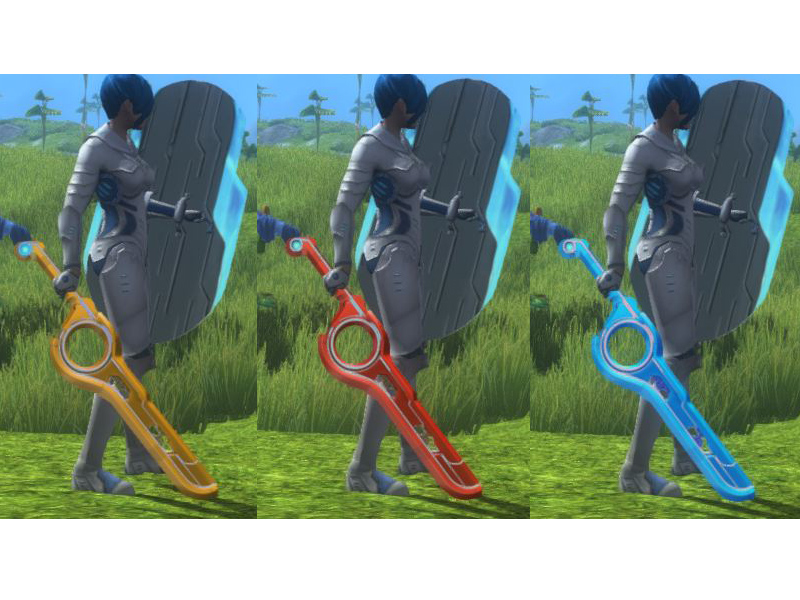 ►galaxyBlade (classic and night edition)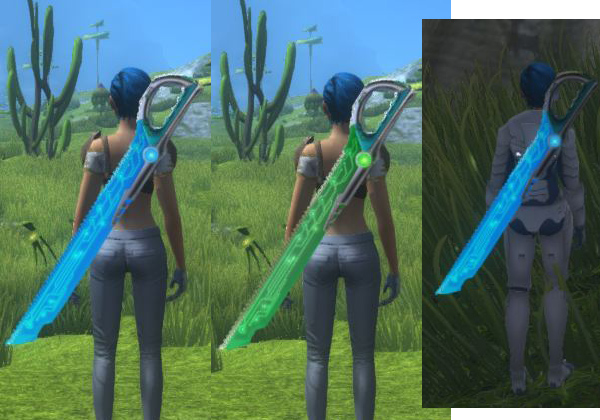 ►Soulseparator (with night too)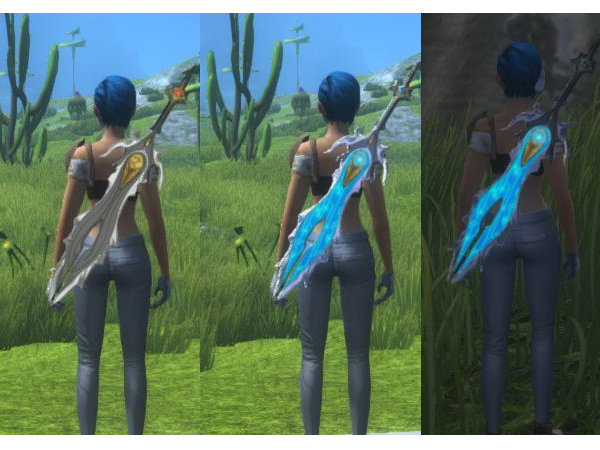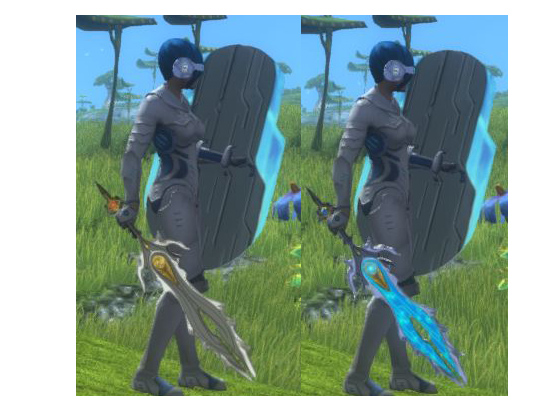 ►Inushield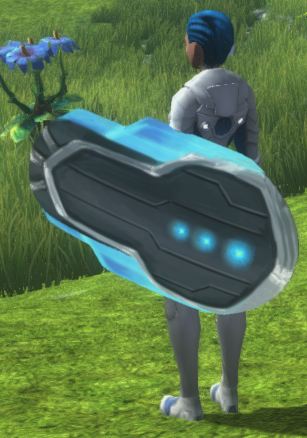 ►Holyshield
If you want to cut trees with style xD ►KissmyAxe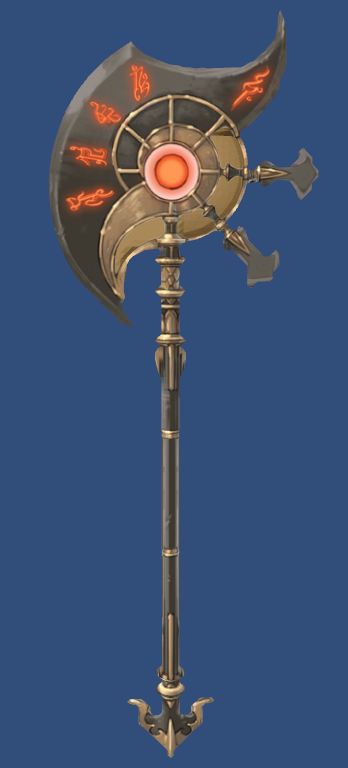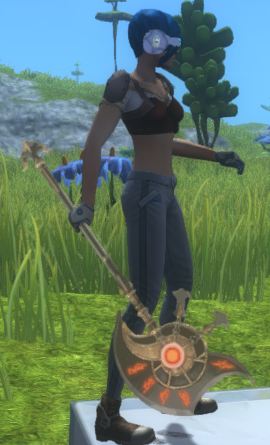 idk maybe steampunkbow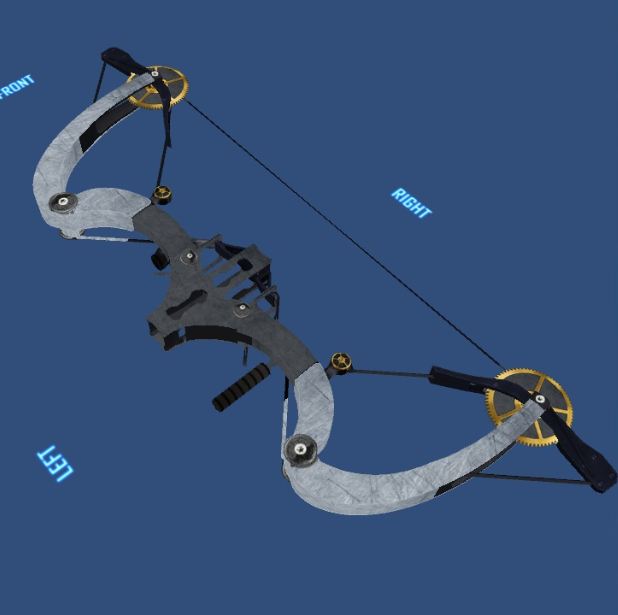 Lasers
►NanoC18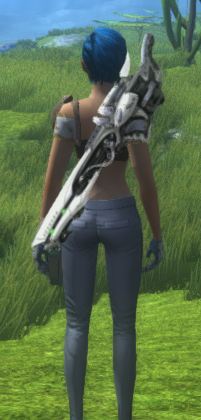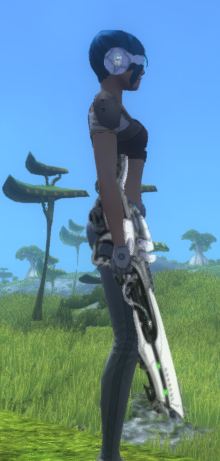 ►hyperion black and white (beast weapon 420+ damage)


Vehicles
►Inuminator (crazy bike but really easy to drive)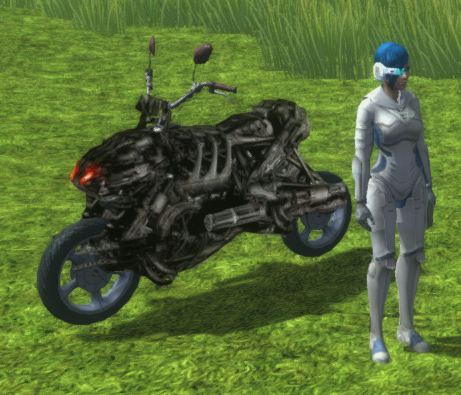 ►Honda concept (not finished)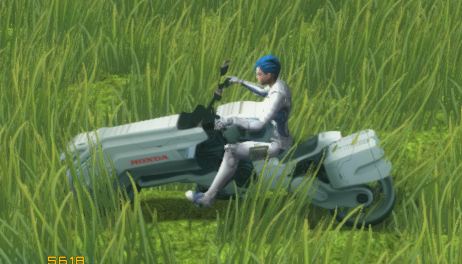 ►KikaXplorer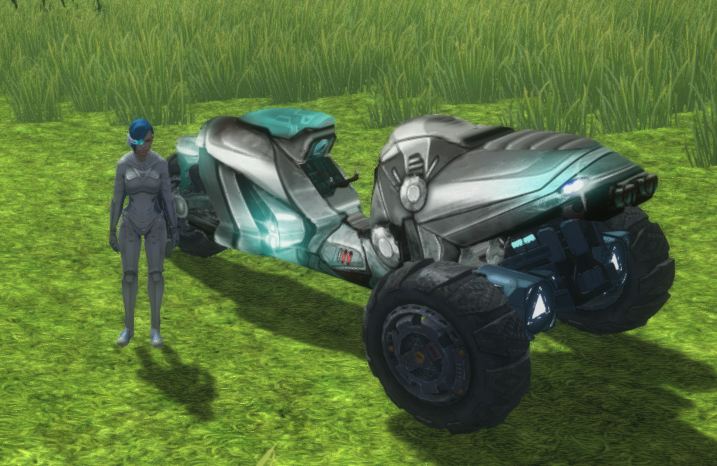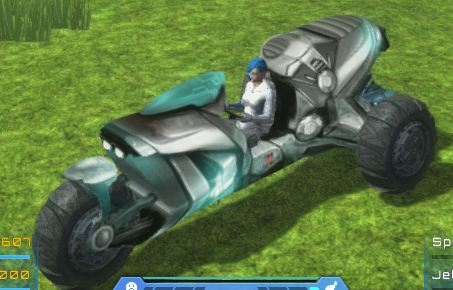 ►Reyspeeder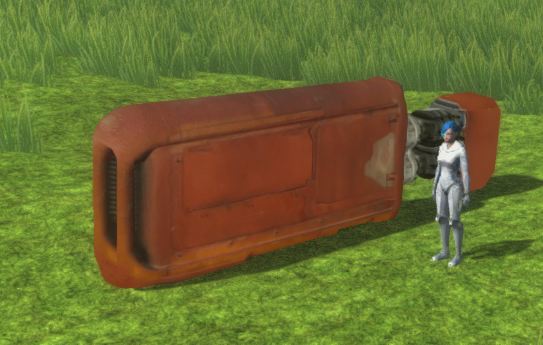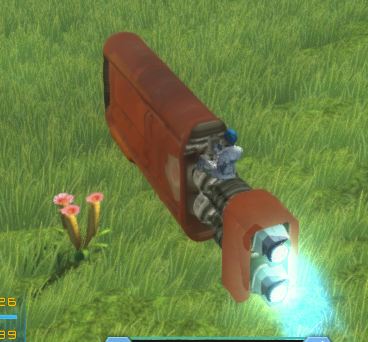 ►Capsule(corp)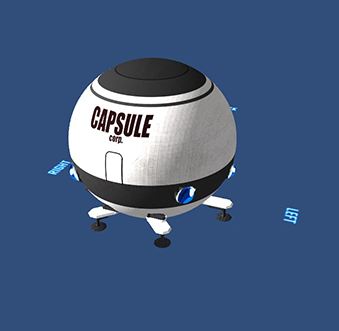 ►The Voyager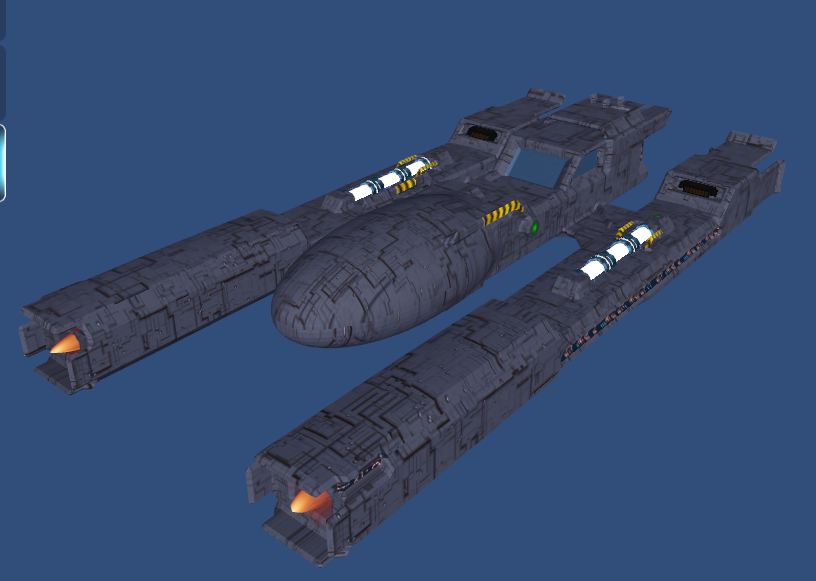 ► The viper!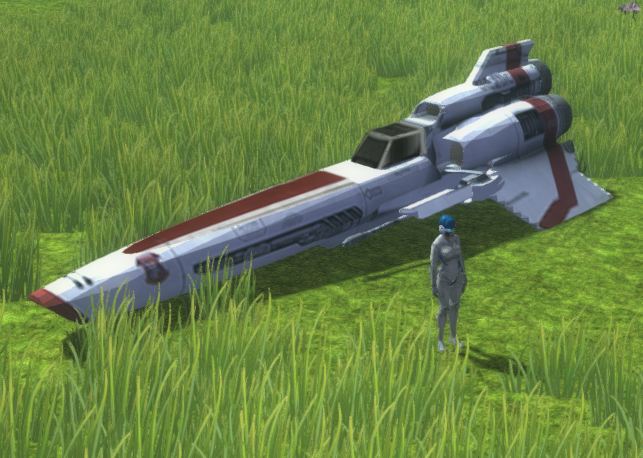 So now guys explore this planet and look for some jedi around!
►Millennium Falcon (still under fly test)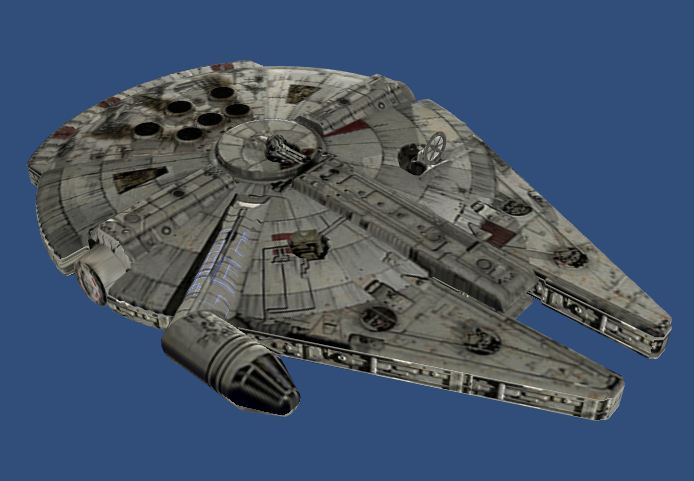 ►The X-Wing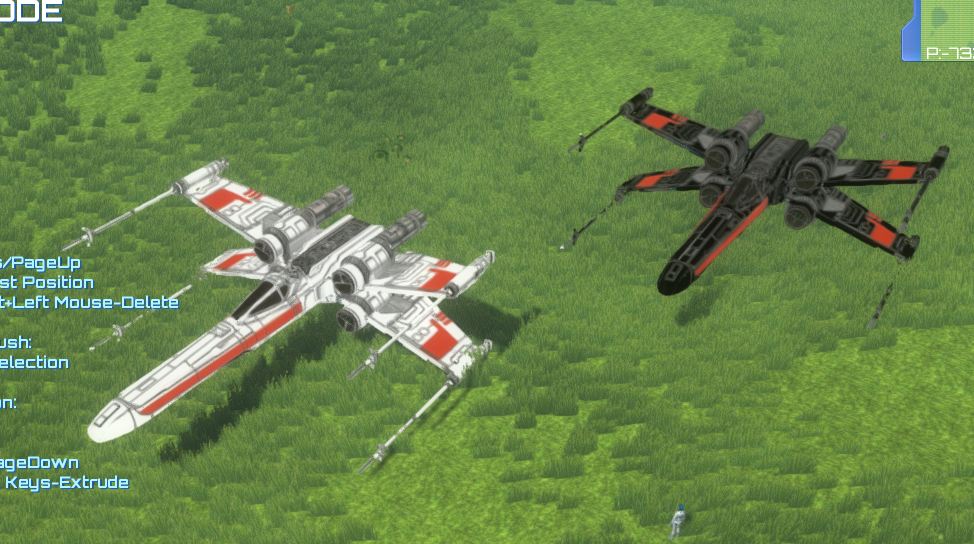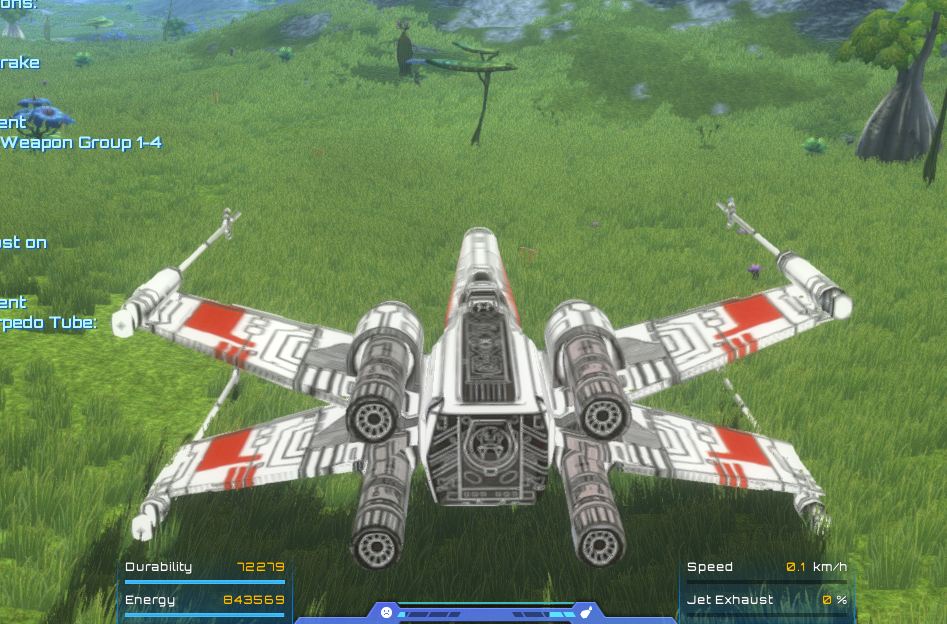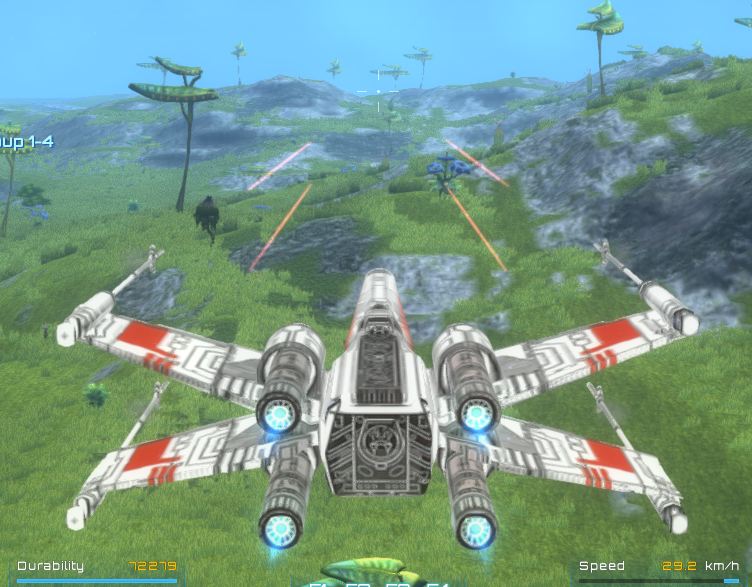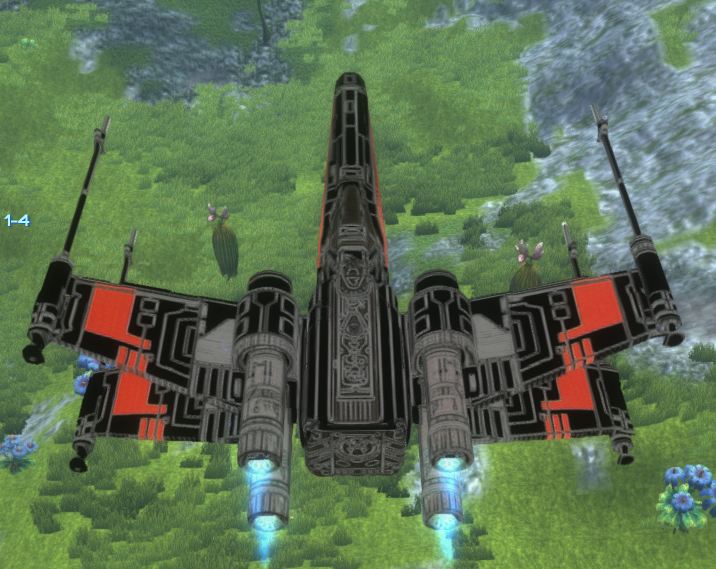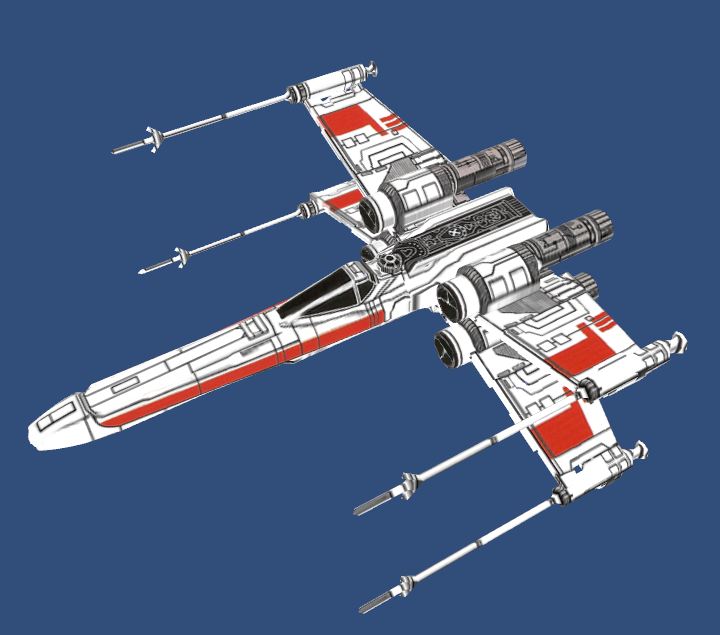 That's all for the moment
Spécial thanks for users Icarus and pastaga(51?) they dont know me but their work have helped and inspired me
I call every player who like making some cool, isos to share and support the game now its time !